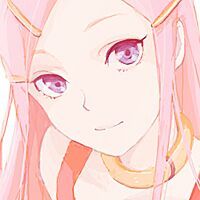 source Eureka seveN

species Artificial Coralian

age 17

occupation Tech Specialist

pronouns She/Her/It

player Carma (Meh)

mp3
I want to live, to give so many feelings to people. I want to live! I wish I didn't realize I had feelings like this! But I'm in so much pain! He's nowhere where I can see him!